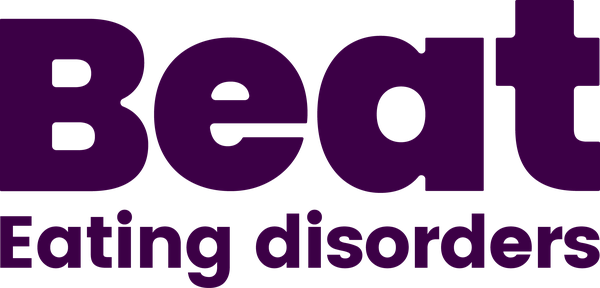 The Nest
A free online support group for anyone with an eating disorder – no diagnosis needed.
Share concerns, get advice, and talk to others who understand what you're going through. The Nest is anonymous, and a Beat advisor will moderate the chat to make sure the space stays safe and helpful.
The Nest runs from 7.30 - 8.30pm every Tuesday.
Referral Criteria & Process
No referral needed just drop in