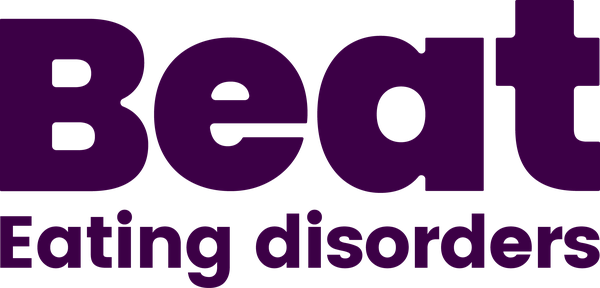 Swan
A free weekly online support group for anyone with anorexia – no diagnosis needed.
Join this inclusive, welcoming space to share how you're feeling, get advice, and talk to others who understand what you're going through. The Swan support group is split into time for themed discussion and free chat.
Swan is anonymous, and a Beat advisor will moderate the chat to make sure the space stays safe and helpful.
Drop in every week or just occasionally, from 6.45 – 7.45pm every Monday.
Referral Criteria & Process
No referral needed just drop in