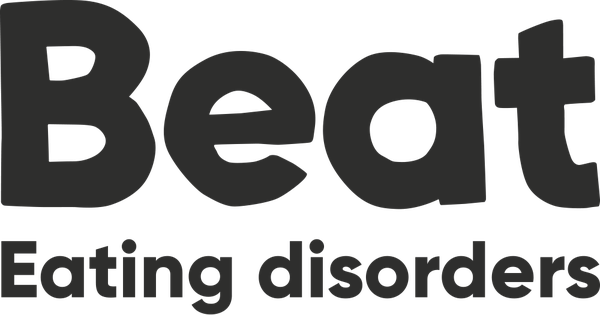 SharED referral
One-to-one email support for young people looking for hope and encouragement from someone who's recovered. Part of what makes eating disorders so hard is not having someone who really understands what you're going through. SharED offers email-based peer support to young people (aged 12 – 25) so they can get that understanding. SharED pairs young people struggling with eating disorders with a volunteer who's been there themselves. Volunteers then support them over email – giving a safe place to share how they're feeling and offering tips and techniques to help them in their recovery journey. SharED support lasts for six months, and is completely free.
Referral Criteria & Process
Referral to this Programme is via your local eating disorder service. If you'd like some assistance, contact our Helpline.
Contact us
- Clinical referral