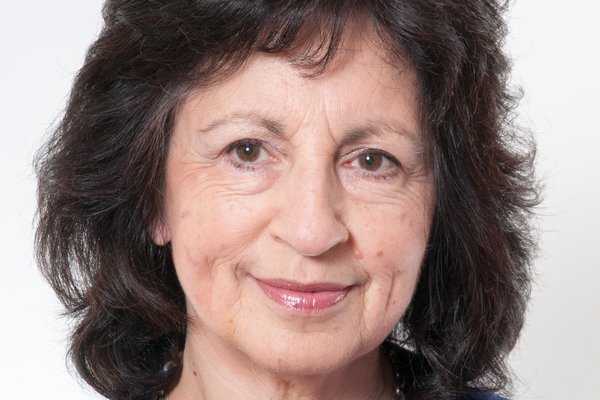 Sara Gilbert
Sara Gilbert is a chartered clinical psychologist. who has specialised in the treatment of disorders of eating and weight for over 30 years. She has authored several books, chapters and magazine articles. She worked for twelve years as a clinical lead in the Bedfordshire NHS community eating disorder service. She is now self-employed, working mainly in private practice in North London.
Referral Criteria & Process
Self Referral,Other
Training
MSc Clinical Psychology
Training in EMDR
Experience
I have experience of working across the age range and with people experiencing a wide range of mental health issues, largely with people over the age of 18. I have specialised in working with people who suffer with disorders of eating and weight or struggle with concerns about weight and shape. My approach to therapy is broadly cognitive behavioural and I also draw on a combination of several approaches to inform my work. I have trained in the use of EMDR (eye movement desensitisation and reprocessing), a therapy which is helpful both for people who have experienced trauma in their lives and sometimes also for helping to address longstanding emotional difficulties .