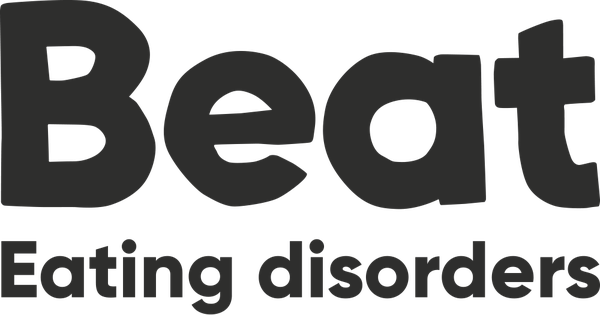 Harnessing Hope
A series of online workshops to help you support your loved one with an enduring eating disorder. If you are caring for someone who has had an eating disorder consistently for 5 or more years, our zoom workshops will help to reduce your feelings of isolation and provide tools and skills to support your loved one's recovery. Topics include: the impact of starvation, accommodating and enabling behaviours, noticing change and carer self-care.

The workshops are 2.5 hours long and are delivered over 5 weeks. They are open to parents, siblings, partners, friends and anyone else caring for a loved one.

These workshops are not suitable for those caring for someone with ARFID.
Referral Criteria & Process
You can self-refer into this workshop by using the 'Go to website' or 'Contact us' button and creating an account on POD. Once you have an account, click 'Browse Events' to see workshops available to you.
Contact us
Sign-up via POD