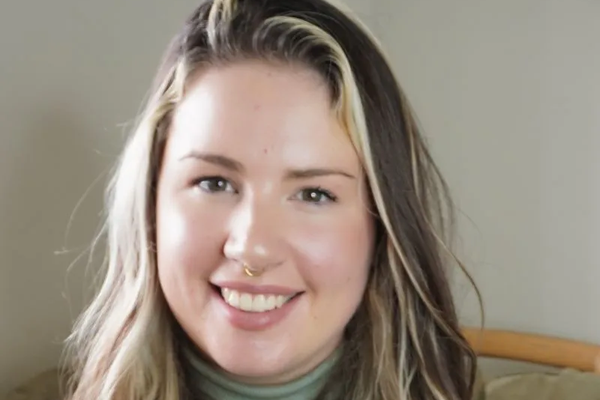 Fresh Approach Nutrition
Referral Criteria & Process
Accepting self referrals
Experience
At Fresh Approach Nutrition, we treat a variety of eating disorders. We understand that the spectrum of disordered eating is vast, and individuals don't always fit neatly into diagnostic categories. That's why we welcome anyone, whether or not they have a formal diagnosis.

Additionally, all eating disorders come in all shapes and sizes, you don't need to have a certain 'look' to be worthy and deserving of support.

Aoife is our Eating Disorder Dietitian and she has a wealth of experience working in NHS and private settings helping people to truly heal their relationship with food.

Aoife's approach combines nutrition and therapeutic approaches, recognizing the importance of both aspects in the recovery process.

Aoife is dedicated to providing safe spaces for all. This includes recognising that eating disorders come in all shapes and sizes.

Additionally, her approach is neuro-affirming and trauma-informed. She recognises the significance of acknowledging the unique ways individuals experience and process the world around them.

This inclusive approach places her clients at the heart of her care, empowering them to embrace sustainable changes and foster a healthier relationship with food.