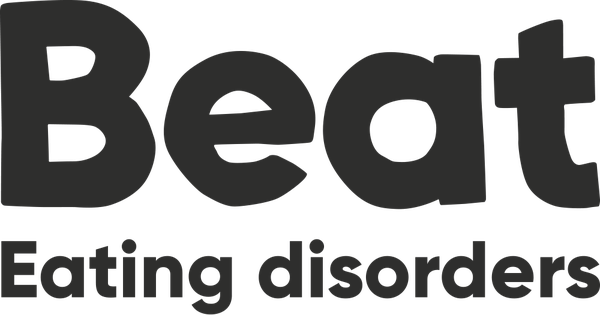 Endeavour referral
Group support for anyone caring for a 5 – 15-year-old with avoidant/restrictive food intake disorder. Endeavour is for anyone supporting a child with ARFID. That might mean they're formally diagnosed. Or it might mean that what could seem on the surface like "fussy eating" is worrying you – like your child having few foods they'll eat, or really struggling with certain food textures.  Endeavour connects you with others caring for a child with ARFID. You'll join one 90-minute group session a week for two months, where an advisor will guide conversation. You'll get to talk about your situation, what's worked, and how to handle challenges, while also learning from and sharing with others. Endeavour is confidential, and completely free.
Referral Criteria & Process
Referral to this Programme is via your local eating disorder service. If you'd like some assistance, contact our Helpline.
Contact us
- Clinical referral