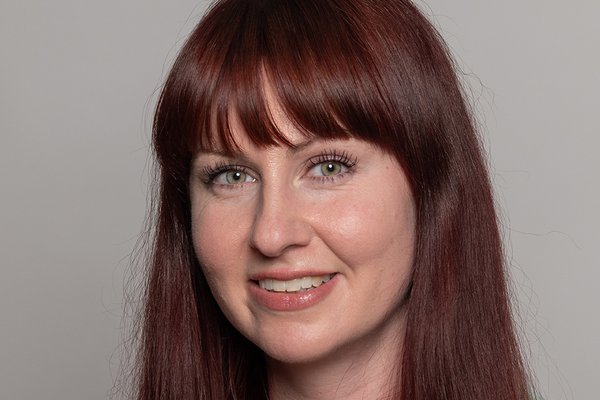 Dr Lisa Keenan
I am a Principal Clinical Psychologist specialised in working with eating disorders. I have worked in both adult and child and adolescent specialist NHS eating disorder services and I am currently the Professional Lead of a child and adolescent NHS eating disorder service in London.
I am trained in a range of eating disorder specific therapies including CBT-E, MANTRA, Family Therapy for anorexia and bulimia and Intuitive Eating. I love empowering those that I work with to feel more in charge of their lives and their recovery.
I am an advocate for the Health At Every Size Approach, and promote orienting people's lives towards things that make them feel good, self-compassion, and challenging internalised ideas around "thinness" and ˜fatness".
Throughout my years of working in eating disorder services, I have seen firsthand how other difficulties such as anxiety, low mood, perfectionism and trauma can underpin or maintain difficulties with eating. I know that thinking more holistically about how these problems interact with eating problems and working to address those within the work can often be the key to full recovery. I believe that everyone deserves to live in a body that they are at peace with, and I feel extremely privileged to be able to work with clients to support them on this journey.
Referral Criteria & Process
Self Referral
Qualifications
Doctorate in Clinical Psychology
Training
I completed my undergraduate degree in Psychology at University College London (UCL), before going on to complete a masters degree in Foundations in Clinical Psychology at Goldsmiths University. I then completed my doctorate degree at the Salomons Centre for Applied Psychology, Canterbury Christ Church University. My doctoral training focused on cognitive behavioural therapy (CBT), systemic therapy and cognitive analytic therapy (CAT). I am registered as a Chartered Clinical Psychologist with the Health and Care Professions Council.
Experience
Since qualifying as a clinical psychologist, I have specialised in working with people with eating disorders across different age ranges. I have worked in NHS services for both Children and Young People as well as Adults, and continue to work as the Principal Clinical Psychologist for an NHS Child and Adolescent eating disorder service in London. I am trained in a range NICE guideline recommended treatments for eating disorders across all ages, as well as therapeutic modalities for comorbidities such as anxiety, depression and OCD.