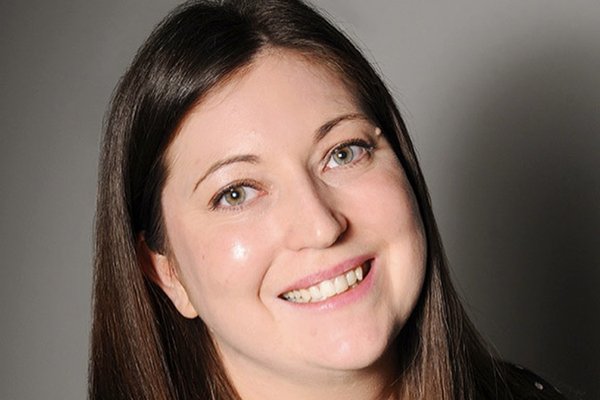 Dr Amy Gulliver-Terry
My professional interest in eating disorders has propelled my career choice and I feel incredibly strongly about supporting anyone who is struggling with body image concerns and/or eating difficulties. I aim to develop a holistic and full picture of the person and explore why their difficulties began and how they currently function.
Taking time to develop this shared understanding means that intervention is tailored to the individual and thus has the best chance of creating long term positive change. I am trained in eating disorder specific therapies including CBT-E, MANTRA and intuitive eating as well as drawing on more general approaches, such as Compassion Focused Therapy and Acceptance and Commitment Therapy (ACT).
When working to overcome eating difficulties and body image concerns, it can be helpful to recognise the pressures we often face within our society, which may contribute to how we view ourselves. I hope that I can support people in developing new ways of thinking about themselves and their bodies which are based on real health, acceptance and self-compassion.
Referral Criteria & Process
Self-referral
Qualifications
Clinical Psychology Doctorate
Training
I gained my undergraduate degree in Psychology (BSc) from the University of Surrey. I returned to the University of Surrey to complete my Doctorate in Clinical Psychology (PsychD), which focused on Cognitive Behavioural Therapy, Psychodynamic Psychotherapy and Systemic Therapy. I am registered as a Chartered Clinical Psychologist with the Health and Care Professions Council.
Experience
I have previous experience working within specialist eating disorder services, including Outpatient, Day Treatment and Inpatient settings. SInce qualifying I have worked for an NHS Adult Outpatient Eating Disorder Service, alongside my work for Treating Disorders.
I provide Cognitive Behavioural Therapy - Enhanced (CBT-E), and Maudsley Anorexia Nervosa Treatment for Adults (MANTRA), both of which are evidence based and NICE recommended treatments for Eating Disorders. I am also trained in FREED, which is an approach that can be used for young people who are seeking therapy for an eating disorder that has a recent onset. In addition to my experience working with eating disorders, I have a wide range of experience in Adult Community Mental Health settings and supporting individuals with depression and anxiety. It is common for those who experience Eating Disorders to also have difficulties with other mental health concerns and I am able to tailor any therapeutic work to consider these complexities.