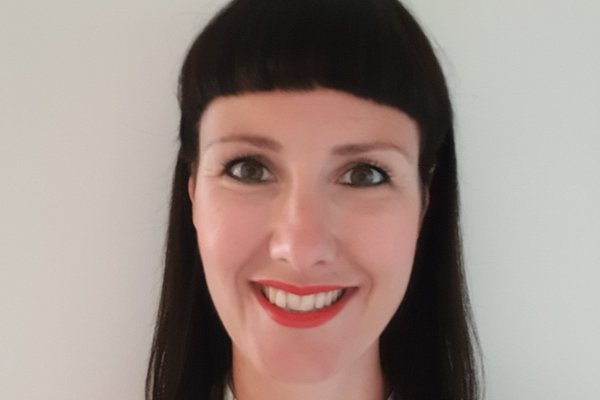 Dorottya Norton, Senior Specialist Eating Disorders Dietitian
I am an experienced specialist dietitian and have been working in the NHS and in private practice, in inpatient and community settings for over 13 years. I have a specialist interest in eating disorders, disordered eating and in complex weight management. I have considerable clinical experience in working with children and adolescents as well as adults in both these fields, and I offer expertise in supporting clients with a variety of complex clinical needs including anorexia nervosa, bulimia nervosa (BN), binge eating disorder (BED), ARFID, neurodiverse diagnoses and physical health complexities. My dietetic practice aims to create a therapeutic environment and is informed by psychological approaches such as Cognitive Behavioural Therapy, Family Based Therapy, Acceptance and Commitment Therapy and Emotion Focussed Family Therapy to support sustained behaviour change. I offer dietetic consultation as well as a dietetic informed Guided-Self Help approach to treating Binge Eating Disorder and Bulimia Nervosa. I am passionate about empowering my clients and their families to implement realistic and sustainable changes that make a lasting difference for long term well-being and recovery.
Referral Criteria & Process
Self Referral via email/telephone contact.
Qualifications
1st class honours degree in Nutrition and Dietetics
Training
Behaviour Change Training
FODMAP trained
Experience
- 13 years working in the NHS and 4 years in private practice independently and through private clinic providers
- Working with children, young people and adults presenting with a variety of eating disorders, disordered eating and complex difficulties with weight management
- Experience of working with young people and adults presenting with eating disorders and comorbid gastrointestinal difficulties, neurodiverse diagnoses and emotional difficulties
- Delivering teaching for higher education and professional bodies
- Learning mentor to eating disorder services nationally
- Leadership, management and clinical supervision
- Further detailed information about clinical experience can be found on my LinkedIn profile here: https://www.linkedin.com/in/dorottya-norton-38aba8b4/