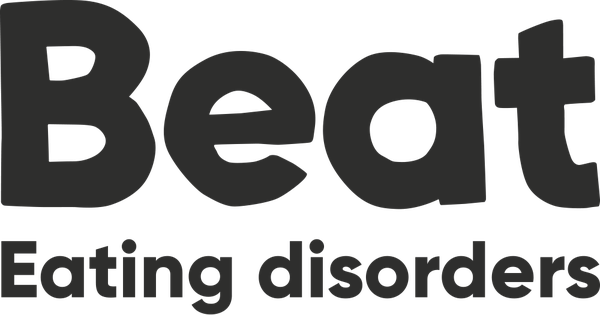 Compass referral
Coaching for anyone caring for a 12 – 17-year-old with disordered eating - no need for a diagnosis.
Compass helps you understand your loved one and their eating disorder better. Through this free ten-week coaching programme, we help you find your way, so you can help them find theirs.
If your loved one isn't in treatment right now, Compass can help. We'll pair you - and up to 3 other family members over the age of 18 - with an advisor who'll meet you for a 50-minute call on Zoom each week. You'll build on your knowledge and resources, and learn about your part in your loved one's recovery.
This programme is suitable for those caring for a young person who is displaying disordered eating behaviours and has reached out to their GP for advice.
This programme is not suitable for those caring for a young person with ARFID.
Referral Criteria & Process
Referral to this Programme is via your local eating disorder service. If you'd like some assistance, contact our Helpline.
Contact us
- Clinical referral