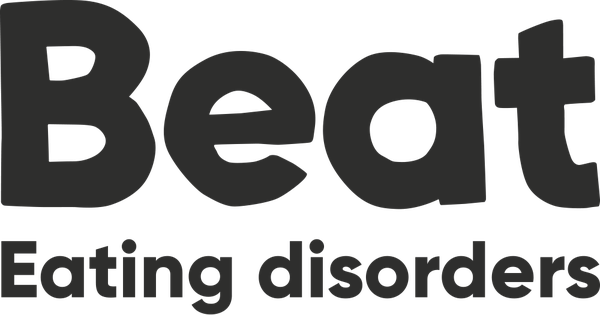 Bolster referral
One-to-one tailored coaching to help you manage an eating disorder in its early stages. Bolster is for adults – 18 or over – who've shown signs of an eating disorder, but don't have an official diagnosis. This free three-month programme means you don't have to wait for the help you need. You'll be matched with a Beat advisor who'll meet with you every week for a 40-minute phone call. They'll be a sounding board, help you set goals, and support you to make helpful changes. Through Bolster, you can make sense of how you're feeling, and silence unhelpful thoughts before they get too loud.
Referral Criteria & Process
Referral to this Programme is via your local eating disorder service. If you'd like some assistance, contact our Helpline.
Contact us
- Clinical referral