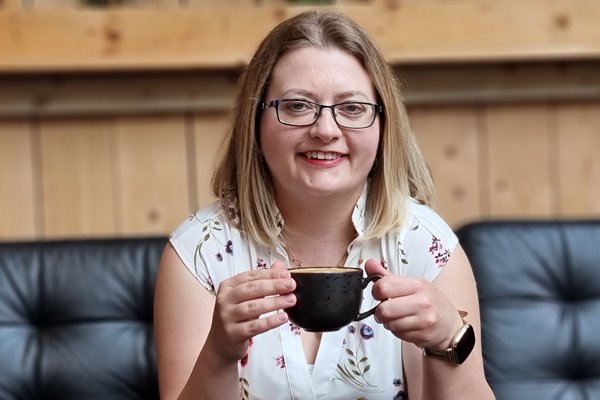 Becky Grace Therapy
Have you imagined a life without restricting or feeling out of control around food? A life without anxiety and people or parts of society that make you feel uncomfortable, a burden or lead you to not trust yourself? If you are living a life that does not give you joy and pleasure, or you feel out of control, then I am here to help. Whether you have an eating disorder, anxiety, depression, low self-worth or trauma, I will help you address the root cause and transform your life so that you are alive and thriving rather just existing or surviving. I use evidence based cognitive behavioural therapy combined with yoga and breathwork.
Referral Criteria & Process
Self Referral
Qualifications
Pg Diploma in Cognitive Behavioural Therapy - King's College London
Norwich Centre Counselling Skills Certificate
BSc (Hons) Mental Health Nursing - Birmingham City University
BSc (Hons) Biological Sciences
Level 4 Yoga Teacher - Active IQ
Level 3 Personal Trainer
Training
I have worked in NHS services since 2010, qualified as a Mental Health Nurse in 2016. Qualified as a CBT Therapist 2022.
Experience
I currently work in an NHS eating disorders service.
Previously spent 4 years working at UEA Wellbeing (Mental Health) as a Mental Health and Disability Advisor
Prior to that worked in NHS acute services and CAMHS in Birmingham
Neurodivergent - late diagnosed ADHD